April Fools - Fake Wired Cover
Submitted by Richard Smith on April 2, 2007 - 08:35
April 1st is April Fools' Day and so I thought it was an opportune moment to try my limited Gimp skills to fake a Wired cover. Maybe one day Caedium will be featured on the cover of Wired – I have a design ready!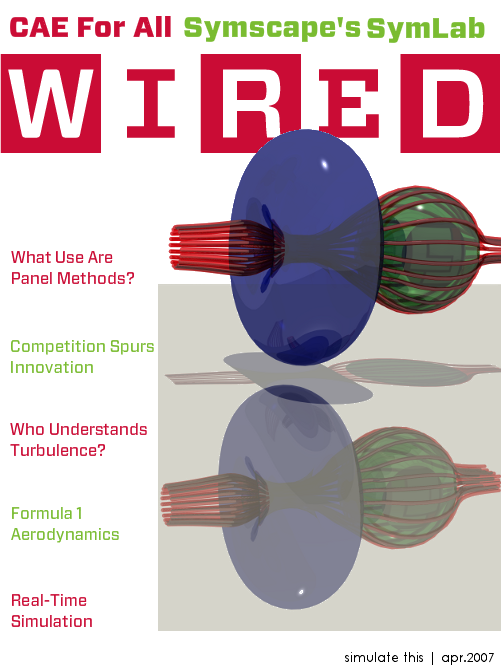 Fake Wired Special Edition Cover
Wired and Xerox were running a promotion to publish personalized issues of Wired, with the first 5,000 reader submitted pictures adorning covers of the July 2007 edition. Alas my response was too slow, but they were offering as a consolation a means to design a fake Wired cover. Inspired by the fake cover and the upcoming April Fools' Day I set to work. I combined an image created in Caedium using our Professional add-on and rendered in POV-Ray, with the fake Wired cover and headlines, to give you the image above.
We were in good company with our April Fools' Day hoax, check out The Toilet Internet Service Provider (TiSP) from Google.