Fishy Fluid Dynamics
Submitted by Richard Smith on April 23, 2012 - 11:54
Fishermen at Lake Como, Italy, have shown remarkable knowledge of the complex water currents in the lake. Researchers found [source: Science Mag] that the fishermen's knowledge correlated well with independent observations and Computational Fluid Dynamics (CFD) simulations. The primary means the fishermen use to monitor water currents is by the deformations the currents cause in their large nets once deployed in the lake.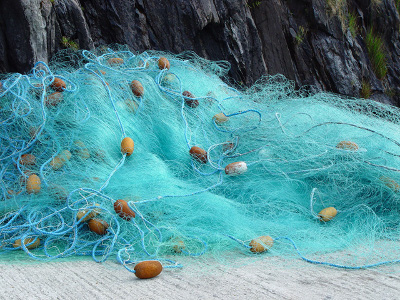 Fishing Net© Copyright Peter Church and licensed for reuse under this Creative Commons Licence
The fishermen's nets can be likened to a deforming structured CFD mesh that adapts to local flow features. The use of a mesh for fluid dynamics predictions was thought to have started in the 1950s with the introduction of virtual fluid dynamics (i.e., CFD). However, we might have to rethink that premise in light of the fact that generations of fishermen at Lake Como have used their novel, real-world dynamic mesh technique to monitor water currents for centuries.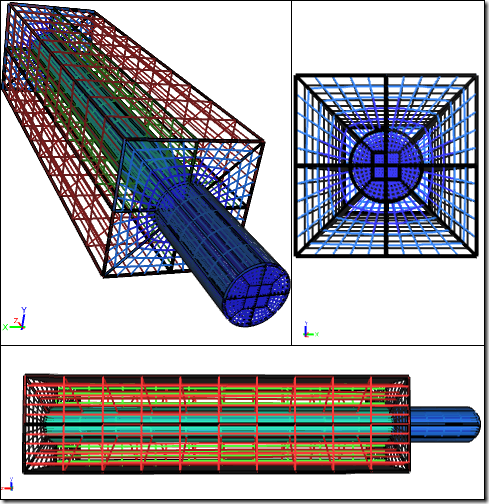 Structured Mesh: Created in Caedium