Simulation For Your 3D Printer
Submitted by Richard Smith on June 20, 2013 - 09:03
3D printers are the new black.
Whether 3D printing can live up to the hype remains to be seen. However, making things has been around since time eternal. The fact that 3D printers have reached a price point allowing small businesses and hobbyists, collectively referred to as Makers, to leap on board is definitely exciting. However, what hasn't changed is that building a physical thing still costs time and money. What can we learn from the millennia of building things prior to the availability of 3D printers?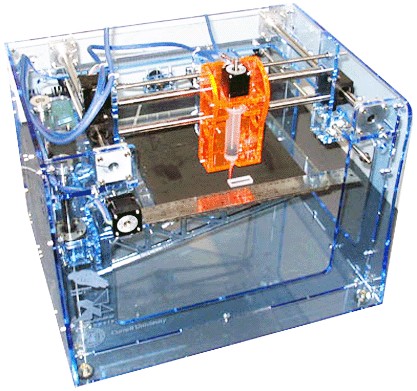 First Generation 3D Printer for HobbyistsCourtesy of Fab@Home
History shows us that simulation in the real world (e.g., wind tunnels) and the virtual world (e.g., Computational Fluid Dynamics) are proven ways to optimize performance, reduce rework, and validate designs before pressing the print-final-copy button.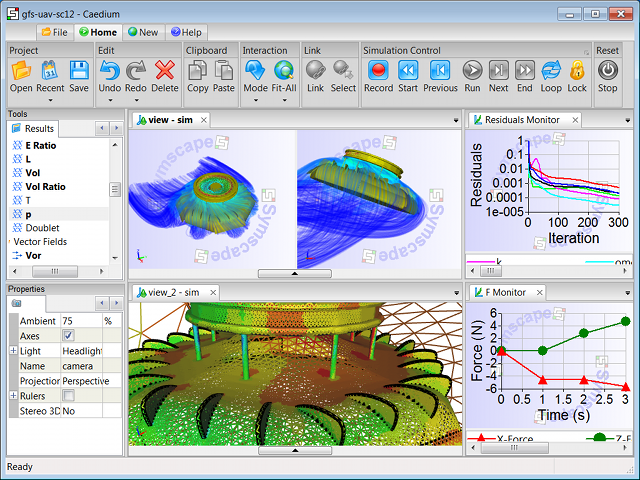 UAV CFD Simulation
Now, is simulation the new black?