Wacky CFD
Submitted by Richard Smith on July 5, 2016 - 13:57
Had any wacky/extreme/unusual/innovative/interesting/off-the-wall fluid dynamics design ideas recently? Then let Computational Fluid Dynamics (CFD) guide you through the impossible until only the best remain, no matter how wacky.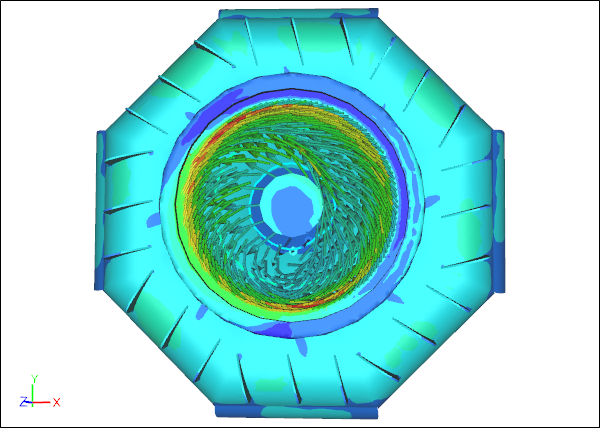 CFD Simulation of an Unusual Drone Design
When you deviate from engineering norms, where established reference data are either nonexistent or misleading, it is a sign that you will have to create your own design guidelines. Among the many options to help with fluid dynamics design (including physical tests) CFD can often provide a cost-effective and timely answer to your questions.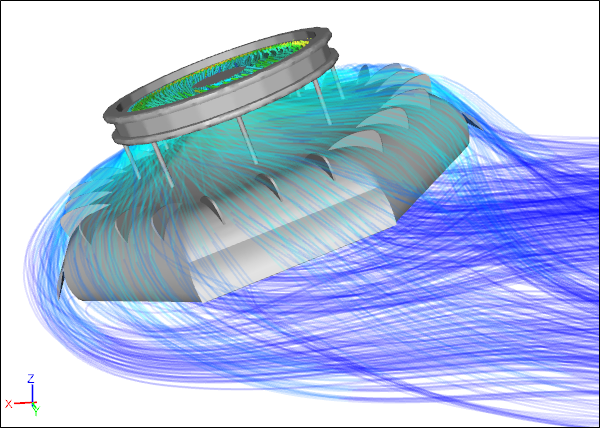 Streamlines Around an Unusual Drone Design
In the current age of drones and flying cars, CFD is helping blaze a trail through a myriad of options to the gems that in retrospect seem obvious and, yes, sometimes wacky.