Turbulence Model Selection
Submitted by Richard Smith on November 23, 2016 - 17:47
Most Computational Fluid Dynamics (CFD) software provides an array of turbulence models. Knowing which model to select is not always an easy decision given trade offs between accuracy and computing requirements.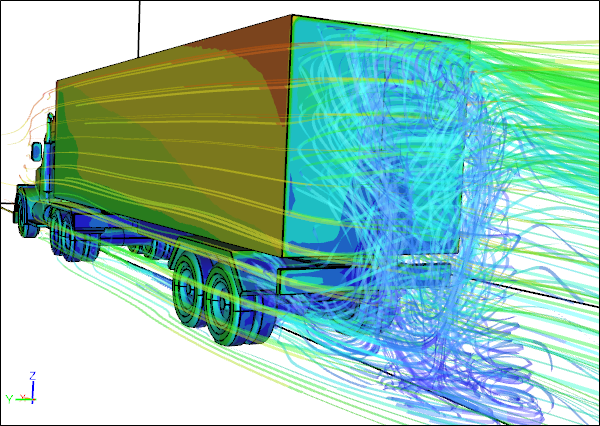 Turbulent Air Flow Behind a TruckGeometry courtesy of Nectar Design
Over at Engineering.com Shawn Wasserman has pulled together experts to explain turbulence models, highlighting their strengths and weaknesses in an article titled "Choosing the Right Turbulence Model for Your CFD Simulation." It is definitely worth a read if you are daunted by the plethora of turbulence models in CFD.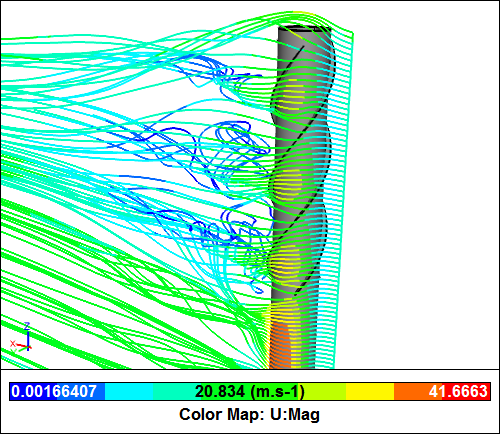 Turbulent Air Flow Around a Chimney
You might also be interested in "6 Things to Consider Before Switching Turbulence Model."