Use an Image as a Background
Submitted by symscape on May 31, 2013 - 14:28
In Caedium, using an image as a background in either a View Window or a Plot is easy and looks great.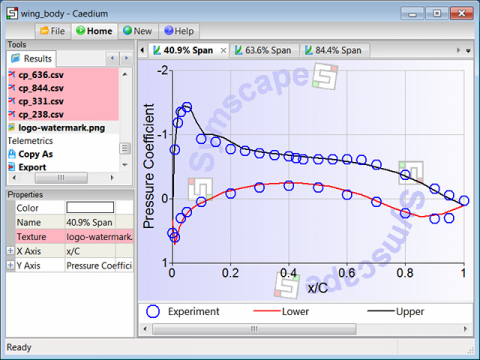 Image as a Plot Background
Assumptions
You have downloaded and installed Caedium.
You are familiar with Caedium essentials.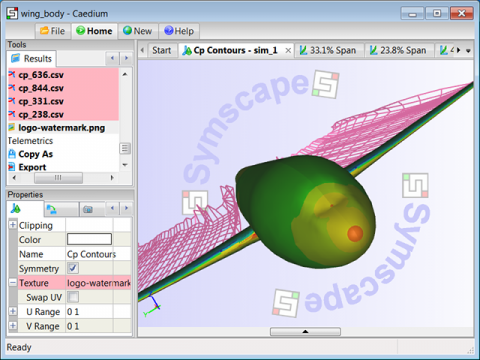 Image as a View Window Background
Procedure
In the File Toolbar click the Import button . In the Import file dialog, change the file type filter to Image to see available images within a selected directory.
In the Results Tool Palette drag and drop the Imported->your-image tool onto the background of a View Window or onto a Plot to set the background image.